toptech is a leader in auto repair in the billings area, we are happy to help those going to school
save up to 15% on your repairs with billings best auto repair, top tech automotive. top tech offers a gambit of repairs ranging from tune-ups, timing belts, water pumps, brake repair, transmission repair, transfer case repair, suspension repair, major engine repair to minor & major collision repairs. from foreign to domestic vehicles our service techs can handle it & our 3yr 36,000 mile warranty is a reflection of our commitment to repair your vehicle correctly the first time, every time.

Offer Details:
some repairs do not qualify for discounts, the student discount to be presented prior to repairs to eliminate any questions of application of the discounts.
Top Tech Automotive
1270 Lockwood Rd., Billings, MT
Driving Directions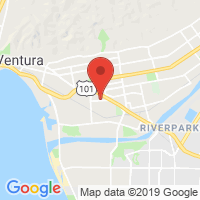 Weekdays:
8:00 AM to 5:00 PM
Closed Weekends
70 25th St. W, Billings, MT
Driving Directions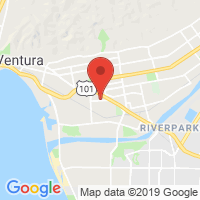 Weekdays:
8:00 AM to 6:00 PM
Saturday
8:00 AM to 4:00 PM
Cost Cutting Offers

Top Tech Warranty

Auto Repair Financing

Ask the Experts